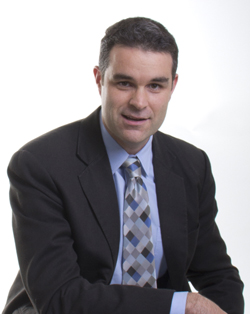 I contribute to higher education through research, leadership and development.
I concentrate on improving the quality and productivity of higher education. I am considered an authority in large-scale evaluation, tertiary education policy, institutional strategy, assessment methodology, learner engagement, and academic work and leadership.
Across 20 years I have led over 70 influential projects, worked across 50 countries, authored over 200 publications and procured over AU$23 million in research funding. I have conducted hundreds of workshops, supervised dozens of doctorates, taught leadership and quantitative analysis, given over 250 keynotes and invited presentations, and generated several ongoing revenue streams. My h-index is 32, I have over 4,500 citations, and am sought internationally as a speaker.
I am a Tenured Professor at Tsinghua University's Institute of Education and also Deputy Director of the Tsinghua University Centre for the Assessment of College and Student Development. From 2013 to 2017 I was Professor of Higher Education at the University of Melbourne. I was Founding Director of Higher Education Research at the Australian Council for Educational Research (ACER) from 2006 to 2013, and between 2010 and 2013 also Program Director at the LH Martin Institute for Tertiary Leadership and Management. I held earlier roles at Graduate Careers Australia and the Assessment Research Centre. I have held honorary appointments at several leading international institutions.